Yes, They Think We Are Great!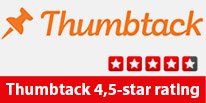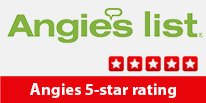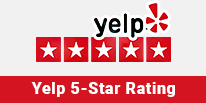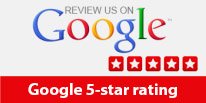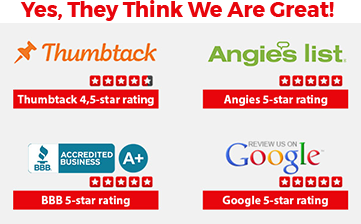 LG Appliance Repair Chula Vista
LG Appliance Repair Services in Chula Vista
At Fast Appliance Repairs LLC, we offer top-notch LG appliance repair service in Chula Vista and its surrounding areas. Our team of authorized repair service technicians is well-equipped with the skills and expertise to handle any LG appliance repair, including:
LG stove repairman services
LG dishwasher repair services
LG washer repair services
LG refrigerator repair services
LG dryer repair services
LG range repair services
The Most Common Problems with LG Appliances
LG appliances are built to last, but over time, wear and tear can take a toll on them, causing them to malfunction. Here are some of the most common problems with LG appliances:
LG Stove/Range not heating up
LG Dishwasher not cleaning dishes properly
LG Washer not draining water
LG Refrigerator not cooling
LG Dryer not heating up
These problems can be caused by a variety of issues, including faulty components, clogged filters, and worn-out parts. However, our skilled technicians can diagnose the problem and provide a solution quickly and efficiently.
Why Choose Fast Appliance Repairs LLC?
At Fast Appliance Repairs LLC, we pride ourselves on providing the best LG appliance repair service in Chula Vista. Here's why you should choose us for your LG appliance repair needs:
We offer fast and reliable LG appliance repair services
Our team of technicians is highly skilled and experienced
We use only genuine LG parts for all repairs
We offer competitive pricing and free estimates
We provide a 100% satisfaction guarantee
We offer same-day service for urgent LG appliance repair needs
Don't let a malfunctioning LG appliance disrupt your daily routine. Call us today or contact us online to schedule an appointment with one of our skilled technicians. Let us take care of your LG appliance repair needs so you can get back to enjoying your home.